On September 12th, the annual event ICH Shenzhen 2018 (International Connector, Cable, Wire Harness & Machinery Exhibition), which attracted much attention from the industry, opened in Shenzhen Convention and Exhibition Center. Nearly 400 manufacturers showcase the latest products and the latest manufacturing technologies applied in various industries. Among the products displayed are various industrial/automotive/electronic connectors, cable harnesses, testing equipment, connector manufacturing technology, wire harness automated processing equipment, wire harness ultrasonic welding, wiring equipment, and materials.
The exhibition had been comprehensively upgraded in terms of scale and quality. The display products covered high-end new technology equipment, innovative applications and system solutions for aerospace, automotive electronics, new energy, home appliances, electronics manufacturing, and connector harness manufacturing. On the opening day, it attracted tens of thousands of professional visitors from home and abroad.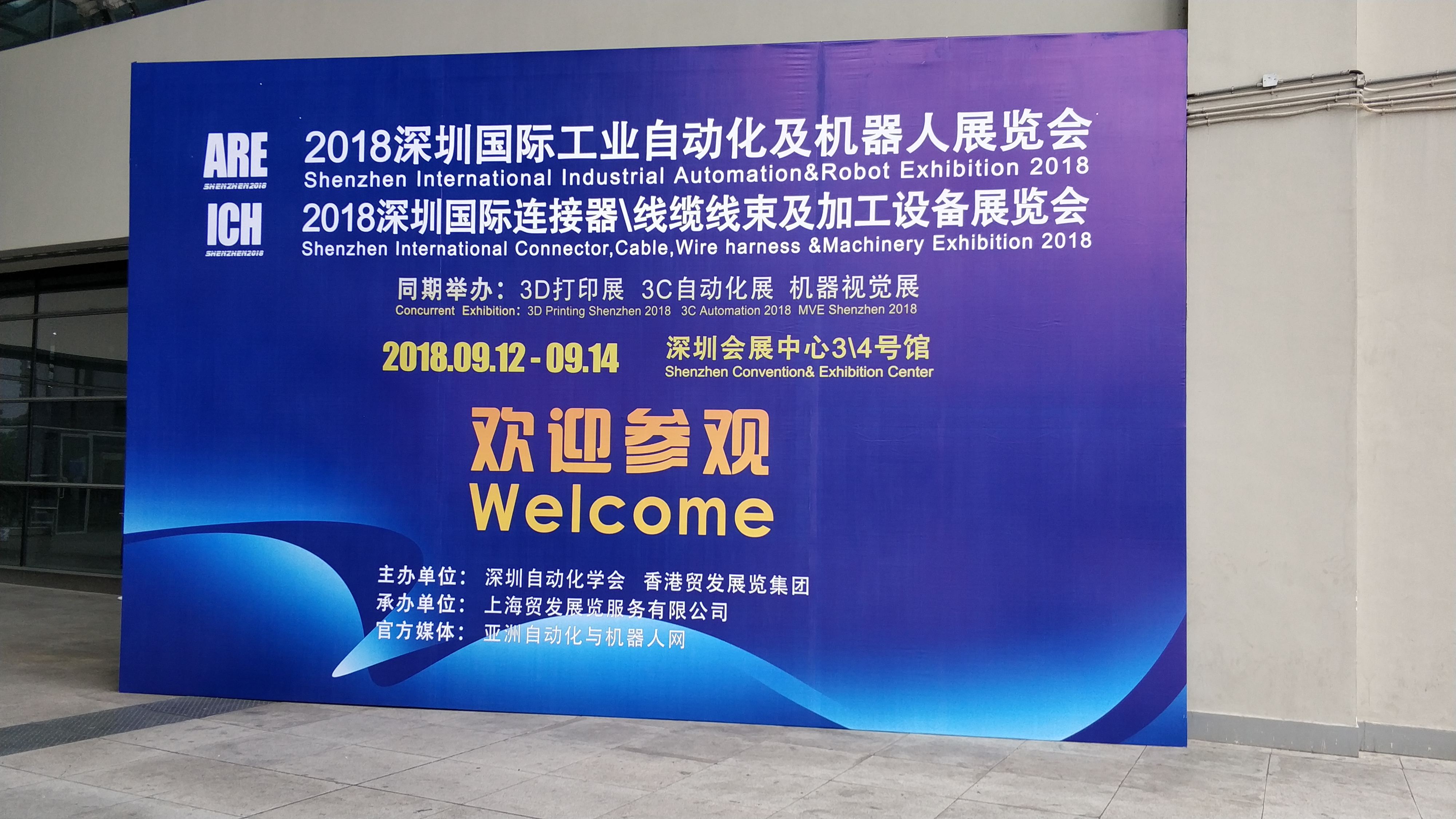 In the context of new technologies such as 5G, new energy, artificial intelligence, Internet of Things, and industrial automation production, intelligent manufacturing has become a new kinetic energy for the transformation and upgrading of China's manufacturing industry. It has transformed the traditional manufacturing industry and changed China at an unprecedented rate. Connectors and wiring harnesses are essential components in many industrial applications. Among them, in the field of connector and wire harness manufacturing, domestic enterprises have also greatly improved their automation processing technology in recent years. The forward-looking technology and new products at the exhibition have amazed visitors.
As an influential professional exhibition in the connector wire processing industry in China, the opening of ICH Shenzhen 2018 ignited the industry trade exchange boom, and new products, new technologies, and new solutions were exhibited, which aroused the interest of visiting buyers. Wirafe looks forward to more industry insiders to visit the Shenzhen Convention and Exhibition Center to participate in the annual feast of connector and wire harness products, manufacturing and processing technology industry!