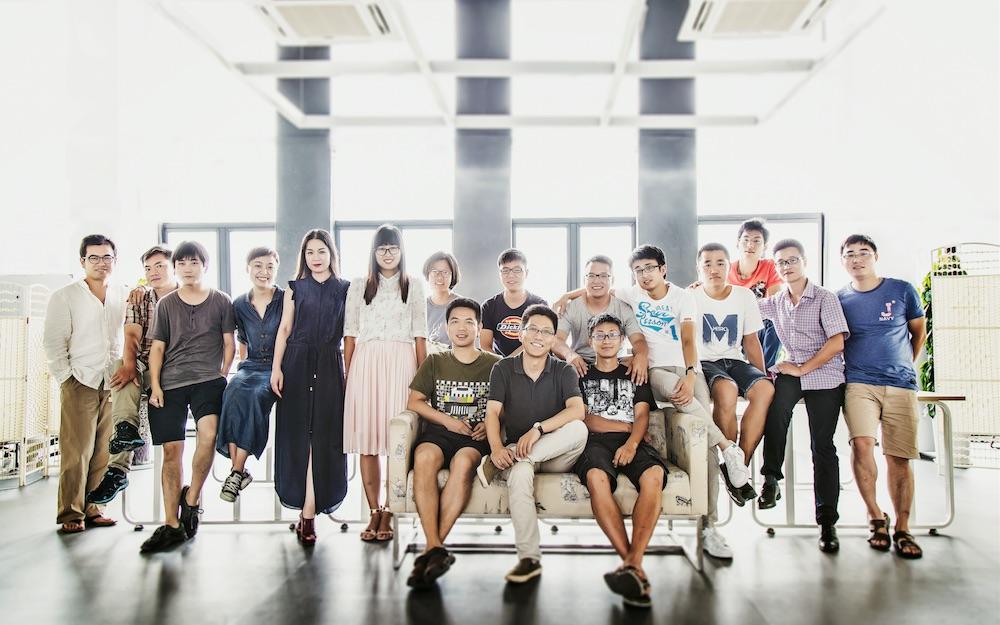 Wirafe Technology Co., Ltd is a professional Chinese manufacturer of wire harnesses and cable assemblies for automotive, electronical, industrial, mechanical, agricultural and medical applications since 2002.
Aiming to provide the best wire harness solutions, Wirafe devotes to building perfect operating standards and quality management systems. Advanced production and testing equipment enable Wirafe to enjoy great prestige in China. Wirafe complies with the certifications of RoHS, ISO9001, IATF16949, UL, CE, VDE, JQA, etc.
Customers of Wirafe are found everywhere all over the world. With more than 16 years of experience assisting customers in various industries, Wirafe would be confident to be your qualified and reliable manufacturing partner. Just feel free to contact us if you need any customized wire harness or cable assembly solutions according to your drawings or samples. Our team would support you with satisfied skill and enjoyable service.
Company Name: Wirafe Technology Co., Ltd

Business Type: Manufacturer

Location: Wenzhou, Zhejiang, China (Mainland)

Total Building Size: 15,000 Square meters

Number of Employees: 200-300

Machine: Imported machines of advanced production and testing equipment

Main Products: Wire harnesses for automotive, agricultural, industrial, mechanical, electronical and medical applications

Main Markets: Europe, America, Asia, Africa

Certifications: RoHS, ISO9001, IATF16949, UL, CE, VDE, JQA, etc.
Wirafe Wire Harness Factory Photos
Welcome To Visit Us