Scamming could happen whenever buyers go to the B2B platforms or company official websites and look for new suppliers. One common way of scamming is when the seller asks for a deposit and disappears after the buyer pays. As a matter of fact, it is not always avoidable to pay in advance when you are a new customer to the supplier.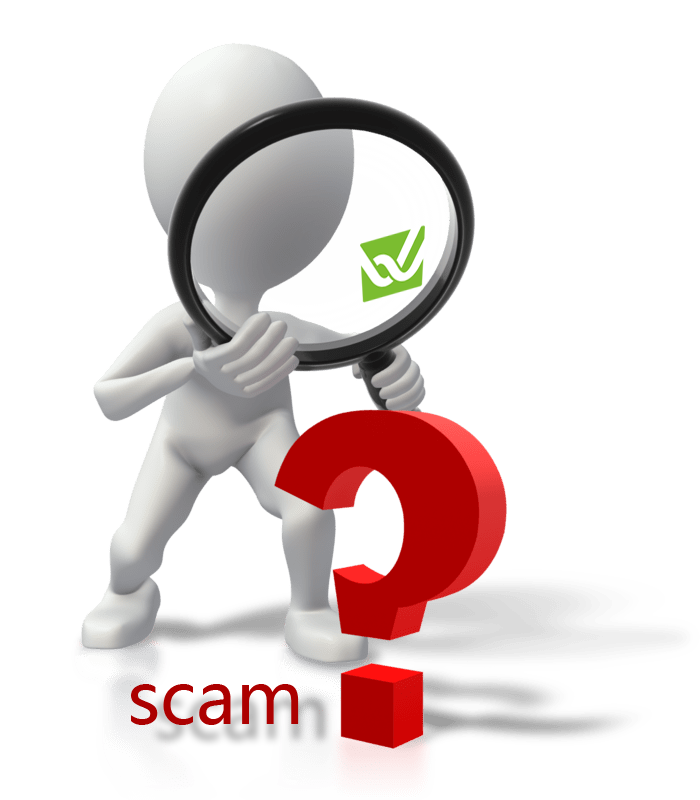 In some cases, the scamming is really complicated and is very hard for a non-experienced customer to identify. As buyers of wire harnesses, can you really just listen to the fate and be at the mercy of others? Wirafe believes that the answer you give is also negative. What you could do is to start with yourself. There are many ways to avoid being scammed if we carefully review these B2B platforms or the companies' official websites.
If you are trying to reach a deal on the B2B platform, please check the qualification information of this platform:
* Has it been established for a long time?
* Are there enough sellers already settled in?
* Is it ranked high enough in search engines?
* Does it enjoy a high reputation in the industry?
* Is the political situation stable in its located place?
If you carefully review the above issues, then the suspected B2B platforms will be excluded a lot. In general, larger platforms have enough protection mechanisms to keep your payments secure.
However, a company's official website is relatively not so easy to judge. Such sites usually contain less information, but the prices they exhibit are sometimes quite enticing. In order not to be defrauded, the most important thing is to check its authenticity as well:
* Do its logo and website layout appear to be well-designed? Fraudsters don't spend too much time on these elaborate details.
* Is the website encrypted by https? A website without https means that the password you enter may be stolen by others at any time.
* Is there a page named Terms of Use or equivalent? If not, how do you guarantee your rights when a dispute arises?
* Is there a page named Privacy Policy or equivalent? If not, how do you know what personal information is collected?
* Reasoned customers' testimonials displayed on the website are more convincing to the authenticity of the seller. But this is dispensable.
All in all, these points do not assure that you will be free from fraud, but at least help you reduce the probability of being cheated. Wirafe hopes that this article will help you with the process of purchasing wire harnesses from B2B platforms or company websites. If you have any questions about the wiring harnesses or cable assemblies, please feel free to contact Wirafe.