The Canton Fair is a trade fair held in the spring and autumn seasons each year since the spring of 1957 in Canton (Guangzhou), China. It is the oldest, largest, and the most representative trade fair in China. Uncountable numbers of transactions are reached every session, and the fair is still the best chance for smaller size business to meet local Chinese suppliers. Now Wirafe, as a professional wire harness manufacturer, will try to offer some basic information of this fair to benefit you from this giant fair.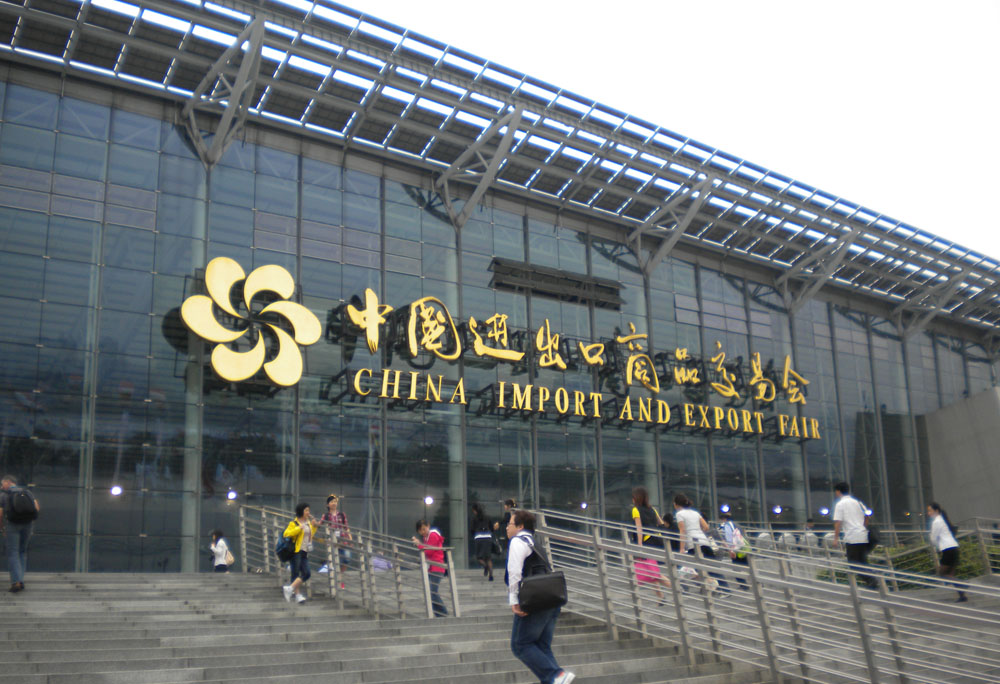 Time
Canton Fair is divided into 3 phases normally, and each has its own industrial focus.
Spring session: April 15–19 (Phase 1); April 23–27 (Phase 2); May 1–5 (Phase 3).
Autumn session: October 15–19 (Phase 1); October 23–27 (Phase 2); October 31- November 4 (Phase 3).
Phase 1: Electronics & Household Electrical Appliances, Lighting Equipment, Vehicles & Spare Parts, Machinery, Hardware & Tools, Energy + Resources, Chemical Products, Building Materials, International Pavilion
Phase 2: Consumer Goods, Gifts, Home Decorations
Phase 3: Office Supplies, Cases & Bags, and Recreation Products, Medical Devices and Health Products, Food, Shoes, Textiles & Garments, International Pavilion
Transportation
The venue of Canton Fair is located at No. 382, Yuejiangzhong Road, Haizhu District, Guangzhou City. It is known as Canton Fair Complex or Guangzhou International Convention and Exhibition Center. There are many ways to visit Guangzhou city and the venue. You could either get off a plane at Guangzhou Baiyun International Airport or take a train directly from major cities in mainland China including Shenzhen and Shanghai, as well as Hong Kong. Be also reminded that the ticket office is very busy the first day morning of the Canton Fair. Taxis in the city are also in availability but the queues are usually quite long. Meanwhile, pay attention if your hotel is providing a shuttle bus that you can make use to leave the fair center. By the time the show finishes, hundreds of people will rush to the same small location where supposed to be the pickup point of the shuttle bus.
Accommodation
Finding a place to stay in the Guangzhou city is not as much a problem as the old time. Still, you might need to book a month or two in advance especially for five-star hotels. In case you just make up your mind to visit right before the Canton Fair, check the hotel in the suburbs as well just in case. You may get a cheaper price than staying in the downtown of Guangzhou, and the cost is just that you need to reserve more time on the road.
Language
Forget about the translator as long as you can speak some English. Most of the suppliers show up in Canton Fair are able to communicate with you in English. Nothing fancy and not fluent most of the time, their English is good enough for basic communication. After all, you are not going to talk about Joint Venture or strategic partnership with a Chinese supplier you just met in Canton Fair!
Welcome to China to purchase cable assemblies. If you still have something confusing about Canton Fair, please feel free to contact Wirafe for help!